Mike Litt in conversation with Nico Overkott
How's it going, Düsseldorf?
Our podcast "All Rhine" for culture in times of Corona. What Mike Litt wants to know: How did the talk guests perceive the surreal times? What has changed for you? What projects are they working on now?
In Episode 30, Mike talks with Nico Overkott, Art Concierge at The Wellem.
Nico Overkott's workplace alone is extraordinary. He resides in a neo-baroque building between Düsseldorf's old town and the art collection, within walking distance of the Rhine and the Kö. The former courthouse where the trial of Deutsche Bank CEO Josef Ackermann took place is now a Hyatt hotel - "The Wellem." What makes the hotel unique in Germany? It has an "art concierge." Nico Overkott.  
The trained gallery owner and a team take care of the furnishings in the hotel corridors - the various "art suites" in which contemporary art hangs. And he curates changing hotel exhibitions and organizes individual tours of Düsseldorf's museums and galleries for guests. He can explain art wonderfully. He does this at a place in the city that is steeped in history - for everyone. The doors to the historic courthouse in the old town are always open! Admission is free to see works by Stefan Szczesny, for example.  
If you want to know more or buy art, you can talk to Nico Overkott. On site, he explains the works, gives advice and even establishes contact with the artists who exhibit at "The Wellem". Overkott's life is almost always about art - even on vacation on an island. In Düsseldorf, he finds inspiration and places to rest, as he told Mike Litt for "Alle Rhein!". 
Our host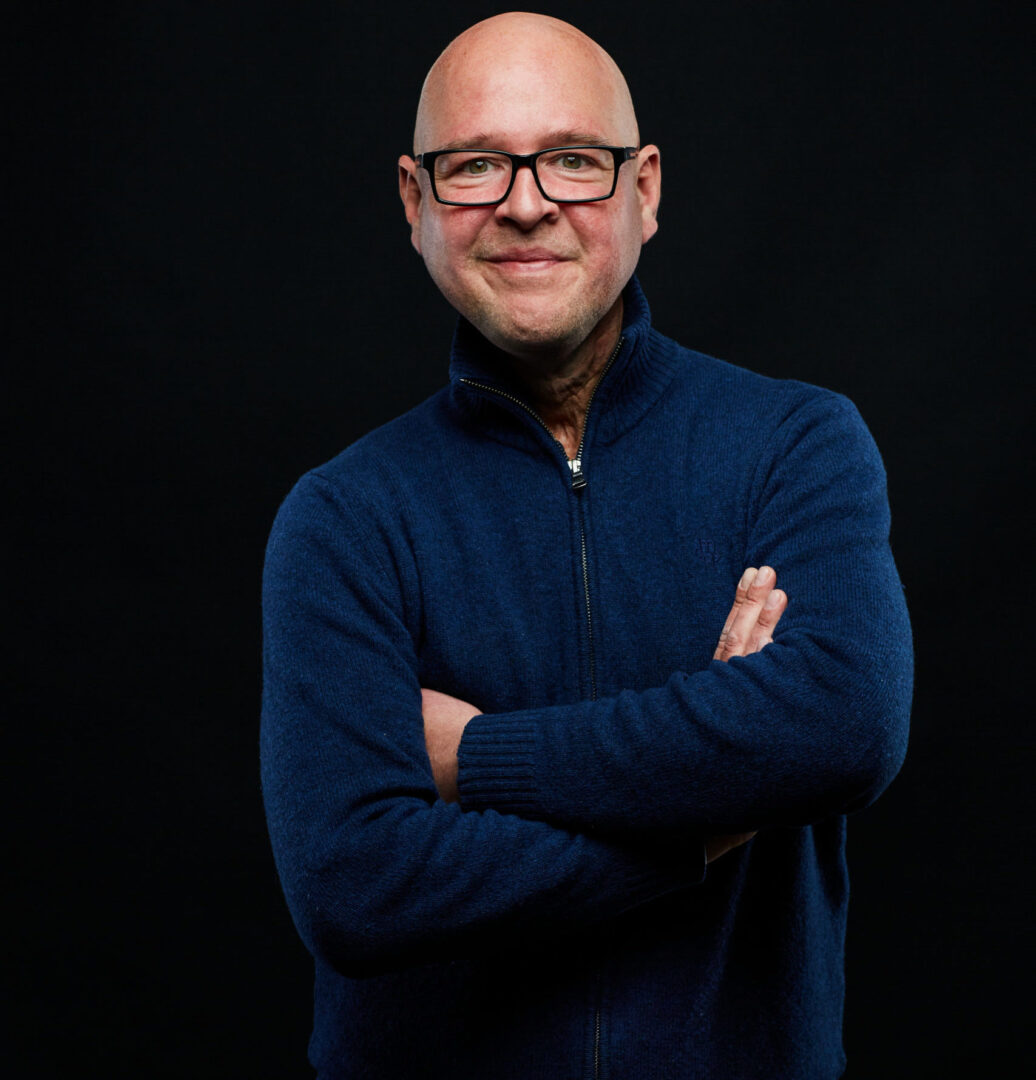 Mike Litt was born in the US state of Virginia and lived in Bochum for many years. The globetrotter usually works in Cologne but lives with his family in the beautiful Düsseltal district of Düsseldorf. He is a radio presenter (1Live, WDR 2, DLF Nova), a DJ with Mayday festival experience and an author ('The loneliest DJ in the world'). For our podcast, he holds fascinating conversations with other people from Düsseldorf's cultural scene.
Photos
Cover: © Photo: Julia Pohle
Mike Litt: © [email protected]
Music / Sound: Christian Moster / Mike Litt